Lounge
The large lounge with regular's table provides plenty of possibilities on 50 m2. Also for big celebrations we can install banquet tables for 50 persons.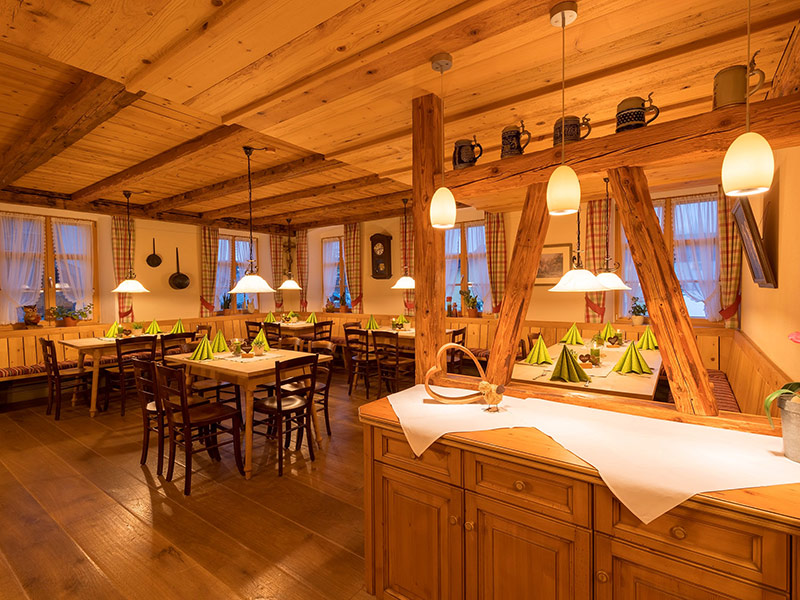 Grenzer Stüble
In the historical Grenzer Stüble reigns a halo of history. Between 1523 and 1804 the Bavarian Austrian Border traversed the middle of the room. It offers places for up to 22 persons.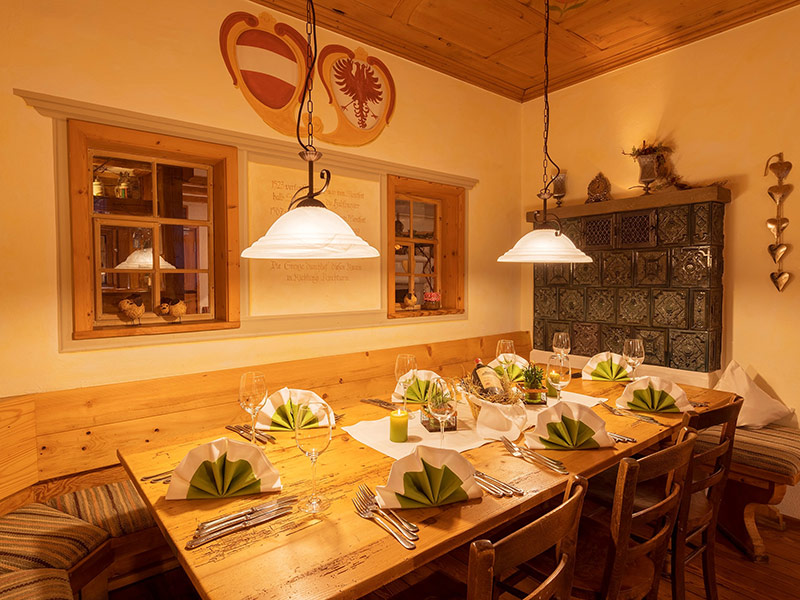 Bregenzer Stüble
The Bregenzer Stüble offers in historical flair places for up to 28 persons on 32 m2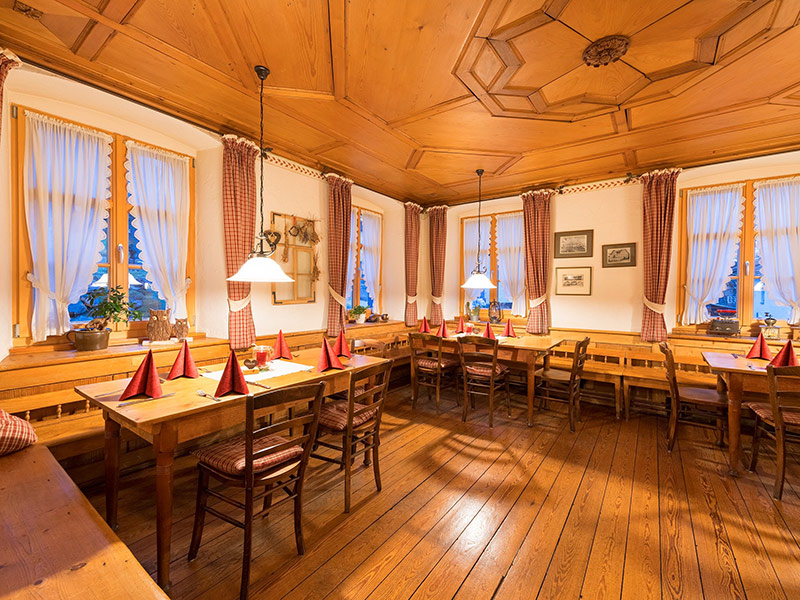 Stall Stüble
The Stall Stüble offers in hearty rustic style with farmer's kitchen and lambskin on the chairs places for 30 persons.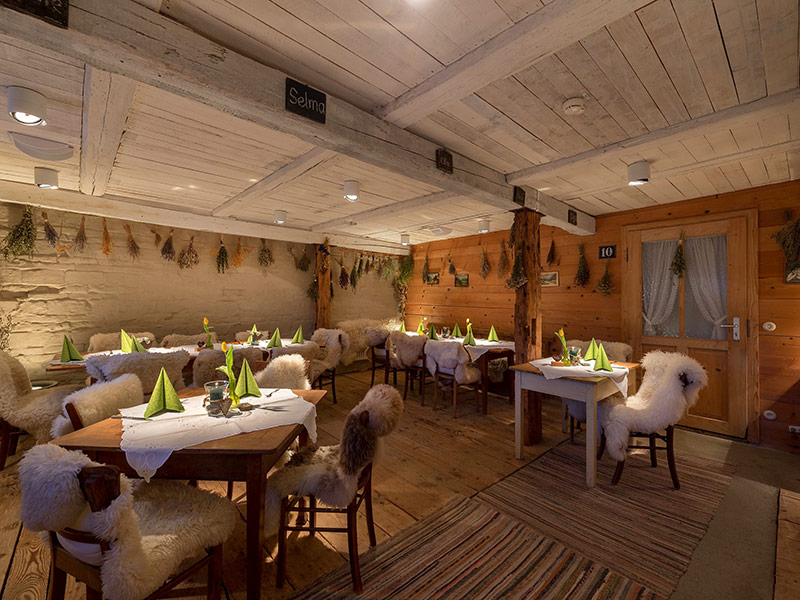 Blaues Stüble
The manorial Blaue Stüble offers places for approx. 20 persons.
This room can also be used as seminar room for up to 12 persons.