The "Allgäuer Kräuterwirt"/ The "Herb Landlord of the Allgäu"
Delicious specialities from the Herb Kitchen
The speciality of the Rössle in Stiefenhofen is the refining of Allgäu and Swabian meals with fresh herbs. Our home-made herb garden with its more than 80 different medicinal plants offers us an inexhaustible selection. Feel free to come, smell and taste these.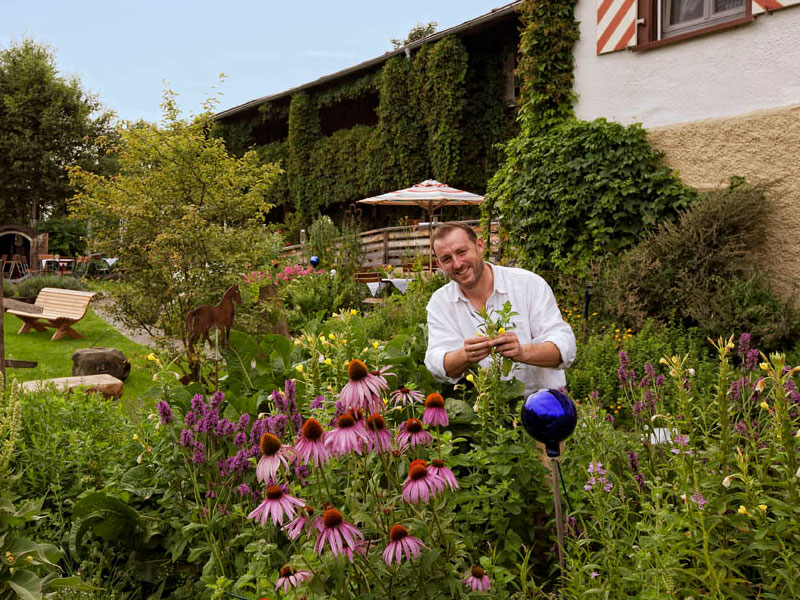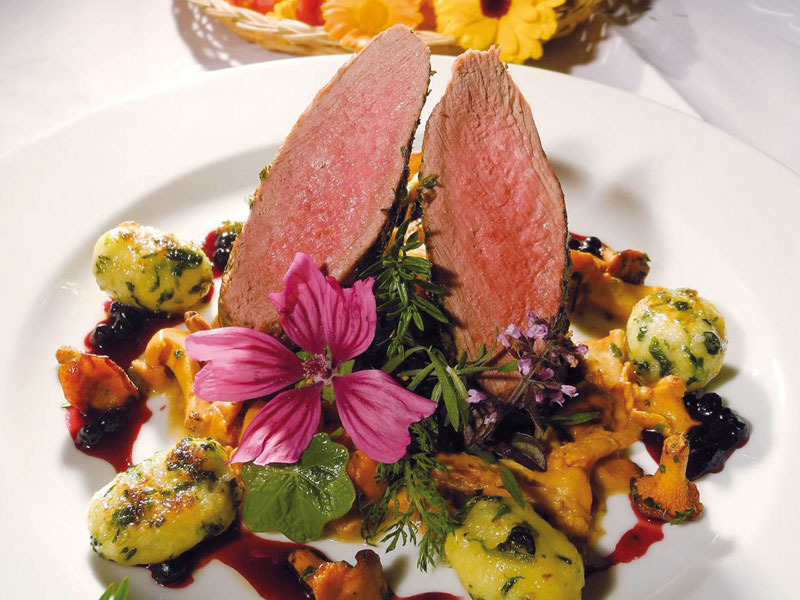 A feast for the eyes
Whether entree, main course, dessert or salad, at the Rössle, you will eat with your eyes.